Hair salons
Are Korean Hair Salons The New Standard?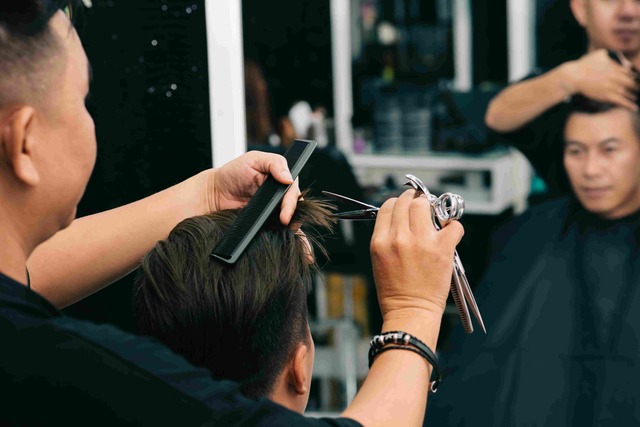 Korean hair salons have skyrocketed in popularity over the last few years and it's no surprise why. With their meticulous attention to detail, and skilled hairstylists—Korean salons have been praised for providing quality haircuts with great value. But what exactly sets Korean hair salons apart from other salons? Let's take a closer look.
The History of Korean Hair Salons
Then, the history of Korean hair salons can be traced back to the Joseon Dynasty (1392-1910). During this time, women of the upper classes would often visit public bathhouses, where they would have their hair styled by professional hairdressers. These early salons were known as yajang.
By the early 20th century, yajang had become popular among middle- and upper-class women. In response to this trend, a number of private hair salons began to spring up around Seoul. These salons were often owned by Japanese immigrants who had brought with them new styles and techniques from Japan.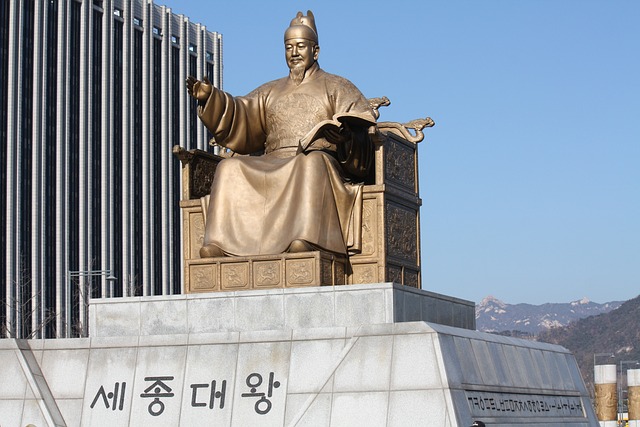 During the Korean War (1950-53), many of these Japanese-owned salons were destroyed. In their place, a new type of salon began to emerge: the barber shop. These shops were typically owned by Korean veterans of the war who had learned how to cut hair while in the military.
Today, there are two main types of Korean hair salons: Western-style salons and traditional Korean barber shops. Western-style salons offer a wide range of services, from haircuts and color treatments to mani-pedis and massages. Traditional barber shops, on the other hand, tend to focus on just haircuts (for both men and women) and generally have a more relaxed atmosphere
What sets Korean Hair Salons apart from other salons
Details Attention
There are a few things that make Korean hair salons stand out from the crowd. First of all, Korean stylists are known for their attention to detail. They take the time to really understand what you want and then they make sure that every single snip is perfect. This attention to detail means that you'll always walk out of a Korean hair salon with a great haircut that you love.
Relaxing Atmosphere
Finally, Korean hair salons offer a relaxing atmosphere. From the moment you step inside, you'll feel like you're being transported to another world. With soft music playing in the background and friendly stylists, you'll quickly forget all about your stresses and enjoy your time at the salon.
You'll Save Money
Korean salons are typically very affordable, especially when compared to high-end salons. You can get an excellent haircut without breaking the bank, which is always a bonus.
Wide Range of Services
Another thing that sets Korean hair salons apart is the wide range of services that they offer. In addition to haircuts, many Korean salons also offer color treatments, perms, straightening, and more. So whether you're looking for a simple trim or an entirely new look, you can find it at a Korean hair salon.
Haircuts: A good haircut is the foundation of any great hairstyle. At a Korean hair salon, you can expect your stylist to take their time to ensure that your haircut is precise and tailored to your individual needs.

Hair Coloring: If you're looking for something more than just a simple haircut, then you might want to consider getting your hair colored. Korean hair salons offer a wide range of color options, from natural-looking highlights to trendy ombre styles.

Perms: If you're looking for a way to change up your look without cutting your hair, then getting a perm might be right for you. Perms have become increasingly popular in recent years, and Korean hair salons are some of the best places to get them done.

Blowouts: A good blowout can make all the difference in your appearance. At a Korean hair salon, you can expect your stylist to use high-quality products and techniques to give you a sleek and polished look that will last for days.

Layered hair: Korean layered hair is a hairstyle where the hair is cut into layers. The layers are typically cut very thin and stacked on top of each other, giving the hair many volumes.
Finally, Korean stylists are also masters of creating unique and stylish looks. If you're looking for a fashion-forward haircut that will really turn heads, then a Korean salon is the place to go. From edgy pixie cuts to long and sleek styles, the possibilities are endless at a Korean hair salon.
How Much Does a Korean Hair Salon Cost in Montreal?
Prices vary depending on what type of service you want. In addition, the price of the service is determined based on the area where the korean hair salon is located.
For example, a korean hair salon located in downtown Montreal would likely charge less than a korean hair salon in the suburbs.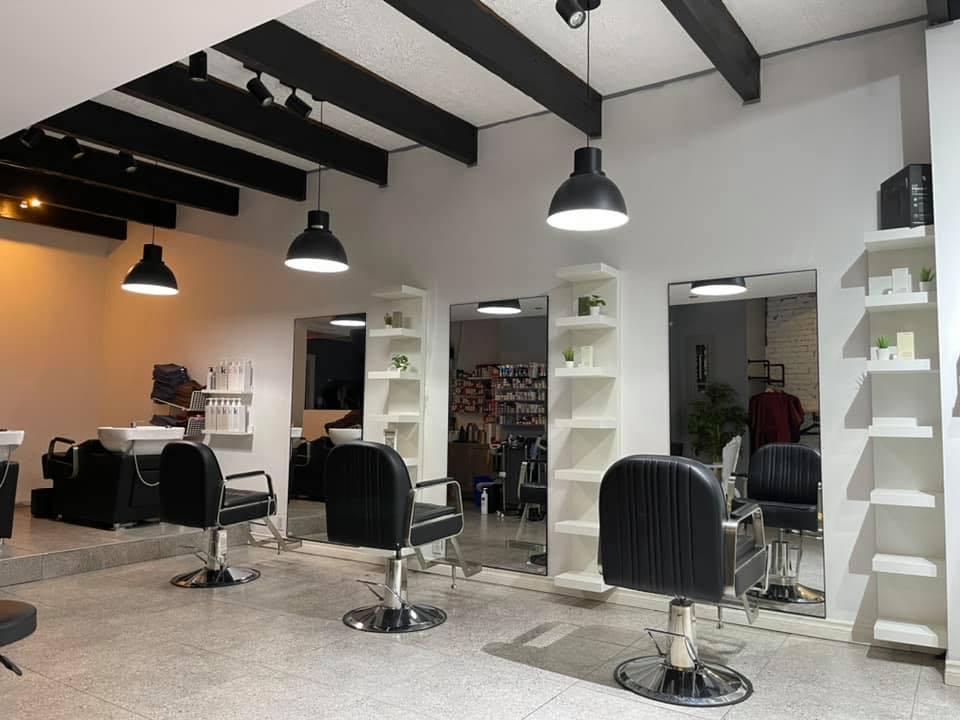 Ideal Salon Nature
A haircut costs between $20 and $40, while a shampoo and style costs around $30. Waxing services cost around $10, while manicures and facials start at $25.
What To Expect When You Go For Your First Appointment
Do your research
Not all Korean hair salons are created equal. Some may specialize in cutting women's hair, while others may focus on men's haircuts. It's important to do your research and find a salon that offers the type of haircut you're looking for. You can read online reviews or ask friends and family for recommendations.
Be Specific About What You Want
Once you've found a salon that you're comfortable with, it's time to book an appointment. When you call to make an appointment, be as specific as possible about the type of haircut you're looking for. It's helpful to bring pictures so that the stylist can get an idea of what you're hoping to achieve.
Communicate With Your Stylist
During your appointment, be sure to communicate with your stylist about what you like and don't like. If you're not happy with the way your haircut is progressing, don't be afraid to speak up! A good stylist will be happy to make adjustments until you're satisfied with the results.
How to Find a Good Korean Hair Salon in Your Area
Consider Your Budget.
Another important factor to consider when choosing a hair salon is your budget. Korean hair salons can be quite expensive, so it is important to find one that fits within your budget. Be sure to ask about pricing before making an appointment.
Ask About The Stylists' Experience.
When you are speaking with a potential salon, be sure to ask about the experience of the stylists who work there. It is important to choose a salon that has stylists who are experienced in cutting and styling Korean hair. Otherwise, you may not be happy with the results.
Schedule a Consultation Appointment.
Once you have narrowed down your choices, we recommend scheduling a consultation appointment with each of the remaining salons on your list. This will give you an opportunity to meet the staff and get a feel for the salon before making a final decision.
Do Your Research.
For the full list of places you have to get to know check out our search page.