Hair salons
5 Impressive Korean Hair Salons For All Budgets (2023)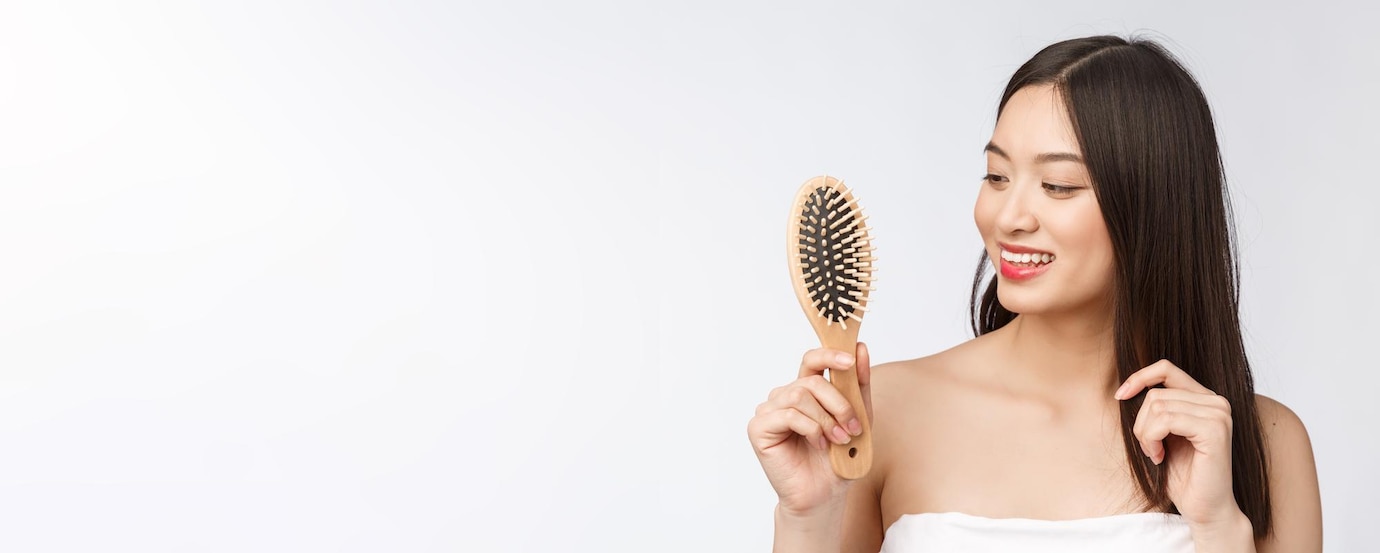 Are you looking for a reliable and pocket-friendly Korean hair salon in Montreal?
To assist in finding the perfect fit for all your needs and wants, we at CoverClap have put together a comprehensive list of the most impressive Korean Hair Salons located across various parts of this beautiful city.
If you need a exhaustive list of Korean and Asian hair stylists, check out our search page.
Korean hair salons have become increasingly popular especially in Montreal over the past few years. A number of factors contribute to this trend including the fact that:
they offer affordable services and products,
they are open late hours,
and they cater to the busy schedules of their customers.
How Much Does a Korean Hair Salon Cost in Montreal?
Prices vary depending on what type of service you want. In addition, the price of the service is determined based on the area where the korean hair salon is located.
For example, Korean hair stylists located in downtown Montreal would likely charge less than hair stylits in the suburbs.
A haircut costs between $20 and $40,
while a shampoo and style costs around $30.
Waxing services cost around $10, while manicures and facials start at $25.
Massage services range from $50 to $100 per hour.
Where to go in Montreal?
Here are 4 of the best hair salons to Visit Montreal.
1

Ideal Nature Salon

booking: here
Address: 1484 Sherbrooke Ouest Montreal, QC H3G 1L3

It is probably the best Korean hair salon in Montreal (Shaughnessy Village downtown) in terms of quality and variety of services offered. Hair stylists are great and prices are slightly higher than the other offers but still very reasonable: 40 to 60$ for a men's cut, 50 to 80$ for women.

All the classic services of a standard Koréen are offered: Wash, Blow Dry and styling, hair & scalp treatments, coloring and perms.

Note that the salon has a second location at LaSalle.

Ideal Nature Salon: Website
Address: 1484 Sherbrooke Ouest Montreal, QC H3G 1L3
2

La Mode Anne

La Mode Anne: Website
Address: 5251 ave de kensington, Montreal, QC, Canada, Quebec

This hair salon offers unbeatable prices for men and women's haircuts in Montreal.

Ideal for students: men's haircut: 10$, women's haircut: 15$
3

Seoul Coiffure

Seoul Coiffure: Website
Address: 5705 Sherbrooke O. Montreal

Seoul Coiffure is a highly rated Korean hair salon in NDG Montreal. Since its inception, it has been committed to giving lovely Korean hairstyles to the people of Montreal.
4

Coiffure La Belle 미인헤어

Coiffure La Belle 미인헤어: Website
Address: 6560 Sherbrooke west , Montreal, QC, Canada, Quebec

This salon located in the west island is specialized in hair straightening and offers very affordable prices for the quality.
5

International Star Dream Salon

International Star Dream: Website
Address: 2055 Rue St Mathieu Montréal, QC H3H 2J2

Again, a very affordable hair salon that specializes in men's haircuts.
Asian Hair Salon Alternatives
If you have been considering visiting korean hair stylists, but are not sure if it's the right fit for your needs, why not try an Asian hair salon instead?
It may surprise you to learn that many of the same styles and techniques used at Korean salons can also be found in the Asian variety.
Japanese hair salons offering up all sorts of modern treatments and services, from coloring and perms to cutting and more.
1. Salon Image Touch - Benny
Specialized in Japanese straightening treatment.
Website
2. Salon Coiffure Hong Kong
Modern hair salon with very affordable prices from 15 to 60$. It's another great choice for students.
Website
Frequently Asked Questions (FAQs)
Do you tip in Korean hair salons?
One of the most popular services in Korean hair salons is getting a korean haircut. Whether you're looking to get an intense color change, or just a trim, korean hair stylists can provide you with an impeccable experience one that's made even better when you remember to tip!
Tipping is customary and appreciated around the world, no matter which language they speak or what culture they identify as. Why not show your gratitude with a few extra coins here and there when you visit a korean salon?
Even though it may not be expected, it can really make someone's day - so go ahead and give that korean hair stylist the kind of kudos they deserve!
How do I ask for a Korean haircut?
When you walk into the barber's chair, it's important to make sure they know exactly what type of korean haircut you want.
A two block cut is unique in that it features short hair on the sides and back of the head, with longer hair up top.
To get this exact look, be sure to clearly explain the desired length of each block and provide visual references or pictures if necessary. The barber should then be able to mix their own style in order to get you your perfect korean haircut!
Where do Korean celebrities get their hair done?
With experienced staff, quality products and excellent customer service, people come from all over the world to get their korean haircuts done professionally at these luxury Korean hair Salon in Seoul.
Jenny House, with experienced staff, quality products and excellent customer service, people come from all over the world to get their korean haircuts done professionally. It caters to korean haircut styles and trends, making it particularly sought-after by korean celebrities.