Hair salons
Don't Miss Out on Cheap Haircuts in Montreal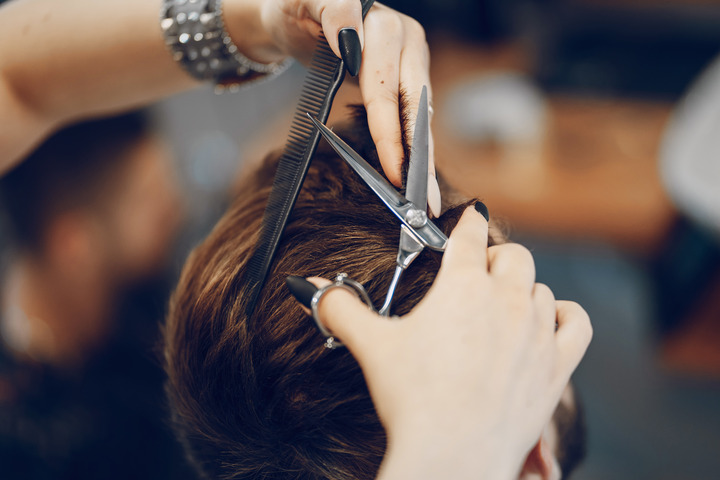 When you are looking for a hair salon, the first thing that will come up in your mind is "I need to find a discount hairstyle." That's what everyone wants! Who doesn't want to get affordable haircuts with excellent quality?
Here you will learn some tips and tricks on finding the best cheap salons quickly in Montreal. This information will help make sure you are getting both a quality haircut and one that fits into your budget perfectly. This article will offer different strategies depending on what kind of service you're looking for and some insider knowledge to help guide you through the process. Are you ready to save more on your haircut? Read on!
A free occasional hairstyle
The first step to finding a cheap haircut is by looking for salons that offer monthly specials. This can be done in two ways, either you pay attention to the flyers or posters outside the salon and inquire about their promotions inside, or call ahead to see if they have any offers currently running.
Sign up as a hair model
An excellent way to get a free haircut is by becoming a hair model. As long as you are not too picky about what style of cut and let the stylist take control, you can have an experience without any financial risk! The only requirement for this service is that there must be someone more experienced supervising your session at all times in case anything goes wrong. With those guarantees, it's worth trying out such a unique treatment on yourself.
Opt for a dry cut
We all know that getting a hair wash is an essential part of the haircut process. However, if you want to save money or don't have time for a long wait at the salon before your next appointment, get yourself a dry cut instead!
Experts believe it's better than wet cuts because wet hair makes cutting more demanding and precise. In contrast, those who wear their natural curls will benefit from a dry cut. Subtle differences in texture can change what style will work best on any given person - which means deciding how much length you need beforehand is vital!
Avoid "big name" salons
There's a wealth of small local businesses waiting for your attention when it comes to getting haircuts. You'll find them on the high street, and they're usually cheaper than big-name salons that you see in magazines all over town. Plus, there are some great benefits of choosing small salons. For example, if you want something extravagant done, ask at one of these smaller establishments. You won't be charged extra since hair models get free cuts too!
Try out qualified friends
Your best friend is a hairdresser, and you don't have to pay him for his services! Call up the people in your life who are already working with their hands. Still, they might need an extra income. Ask if they could make your hair on weekends or at night during off-hours so that it doesn't interfere with work time-wise.
Book a group haircut
Group haircuts are a great way to save money and get together with friends at the same time. Book your next appointment as a group; then, you can all enjoy discounts from referral programs too.
Use home-visit hairdressers
If you're looking to save some money, hire a home-visit hairdresser! They can come and cut your hair in the comfort of your house. It's cheaper than having them at a salon because they don't have all those overheads like rent or electricity bills. To find one near you, search online on Gumtree or Facebook Marketplace – there are plenty available across the country.
Visit a salon during happy hour
As you've likely heard, happy hour is where the deals are. Some salons adopt this special time of day and offer specials on days or during slow periods to entice customers for a trim before leaving work. You can also find some great first-time customer discounts online through all those salon websites. Most of the new salons are offering discounts to gain more customers with the help of sites like LivingSocial and Groupon.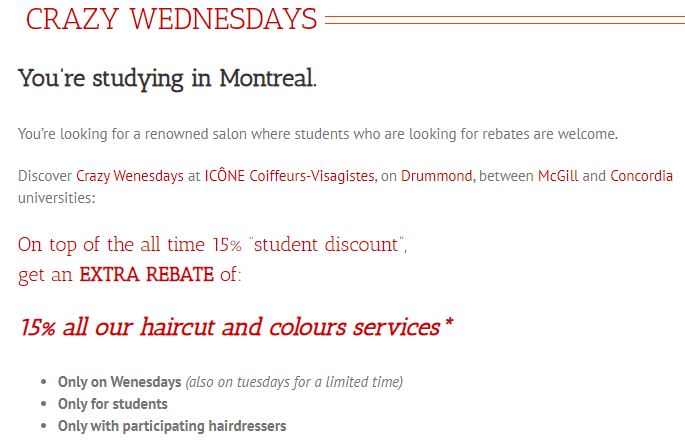 Visit Your Local Hair School
Most people are hesitant to get their haircut from someone who is not an experienced professional, but there's no need to fear. If you are patient enough, you will achieve a desirable result. Many beauty schools offer haircuts at discounted prices so that hairdressers-in-training can practice with clients before entering into the real world of stylists; still, others make cuts available without a charge during regular business hours or if you purchase other products from them (e.g., shampoo).
Since the students get graded, they are meticulous and ensure they do their best. Though it may mean you are taking a long time to get your hairdo completed, it offers value for your time. Most times, a supervisor will make periodic stops by your chair to assess the process. They may also make some vital input in the hairstyling to give you the best result.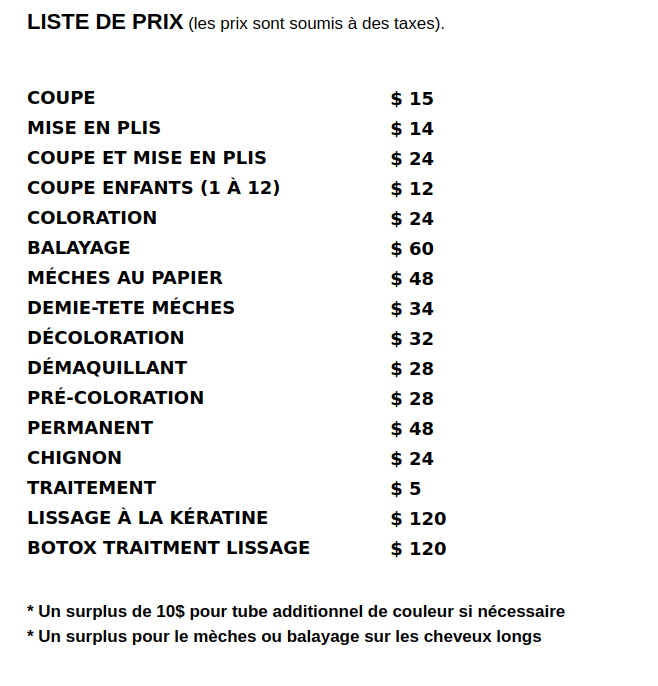 Use CoverClap
At CoverClap, we offer a hassle-free and unique search approach that ensures you find the best hair salon for you without stress, all in five minutes!
Our database comprises only the most outstanding hair salons ethnic salons, luxury salons, small salons, and mobile hairdressers), providing various hair services in Montreal, so you don't have to go through the rigours of sifting through the crowd.
Our research algorithm allows you to research hairstylists and hairdressers according to your hair type, hair texture, and hair needs. Additionally, we provide a price comparison tool to help you get the best services at the best prices.
Conclusion
These discounts and tips will help you save money and give you a fresh new look. You don't need to break the bank for an expensive haircut when many great places in Montreal offer affordable haircuts! Don't be afraid of trying out different salons around town - we're sure you'll find one with style just right for you. Which tips are you going to try out next?