Hair salons
Inclusive Beauty: Why Businesses Should Focus on Providing Accessible Services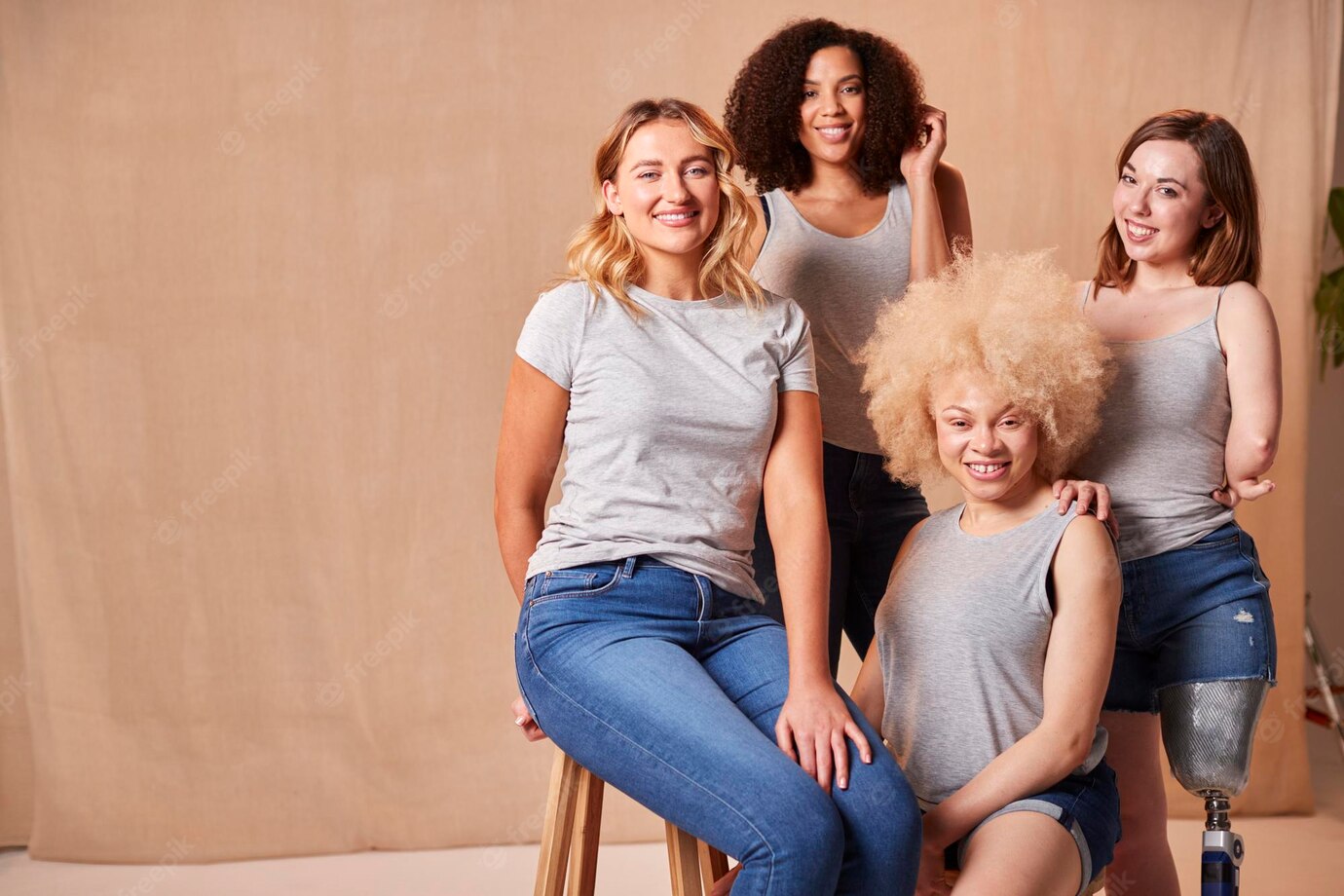 What is inclusive beauty? Why does it matter?
As someone in the beauty industry, you have probably heard the term "inclusive beauty" but never paid much attention to it. Well, you should.
You might also think of the term as a modern-day trend birthed by woke culture; it is not.
As far back as the early 2000s, various beauty enterprises, including Dove, had tried to create beauty products that catered to everyone, irrespective of their race, gender, physical condition, or age.
Over the years, various companies have attempted to define inclusive beauty and create inclusive beauty products.
However, Black Lives Matter protests in the U.S led to a revived interest in inclusive beauty as the issue of diversity, equity, and inclusion became a hot topic across industries.
Today, inclusive beauty is a buzzword that has, alongside #BLM, been driven by several factors, including social media, the new generation, body positivity, and large-scale immigration across continents.
And many companies are trying to tap into this seemingly new market.
What is Inclusive Beauty?
Inclusive beauty refers to products (makeup or skincare products) and services (braids & braiding, hair styling, hair salons, or nail services) designed to suit the needs of people from diverse backgrounds.
An individual's skin tone, skin type, ethnicity, age, gender, religion, or abilities do not matter, as inclusive beauty serves all individuals equitably.
Why Does Inclusive Beauty Matter?
So, why should your business provide inclusive services and products?
For starters, this move would put your business as the one-stop shop for everything beauty. It becomes a reliable spot for all and anyone who has needs for the type of services you provide.
Let's say your business provides makeup services or products; there are gender-neutral makeup and skin-neutral makeup that would benefit any person from any background. Same is the case for other beauty businesses, such as hair salons and spas.
In cases where you cannot access or provide these gender-neutral or skin-neutral products, you can make your catalog as diverse as possible.
With a diverse catalog, you can have halal beauty products & services, vegan beauty products & services, male personal care products & services, and even beauty tools specially designed for people with disabilities.
In Canada, inclusive beauty matters for a varying number of reasons. Thus:
Immigration: Canada has one of the highest number of immigrants, amounting to about 21.5% of the entire population, with nearly 500,000 immigrants arriving in Canada in 2022.

Age distribution: Most beauty products and services tend to focus on the young, usually individuals between 18 and 35. However, Canada has an increasingly aging population, with about 19% of the population being 65 or older— it is expected to reach 22.5% in 2030. Meanwhile, the second largest age group falls between 45 and 64, totaling about 10.1 million persons.
With these two major factors enveloping other factors such as skin type, skin tone, hair type, and other backgrounds, you can see that you are missing out on a lot of potential customers if your business is not inclusive.
You need to maximize technology and word of mouth to reach all categories of customers.
Make Your Beauty Business Inclusive
The pointers above can help you structure your business to embrace inclusive beauty, whether you run a makeup, braids, or hair salon. But it is not always as simple as it seems.
At Coverclap, we help beauty businesses provide more inclusive product and service experience that captures all demographics and uniformly serve the bulk of the population with ease.
Click here to get started.