Hair salons
The Dos and Don'ts of Wearing Hair Extensions: Your Ultimate Guide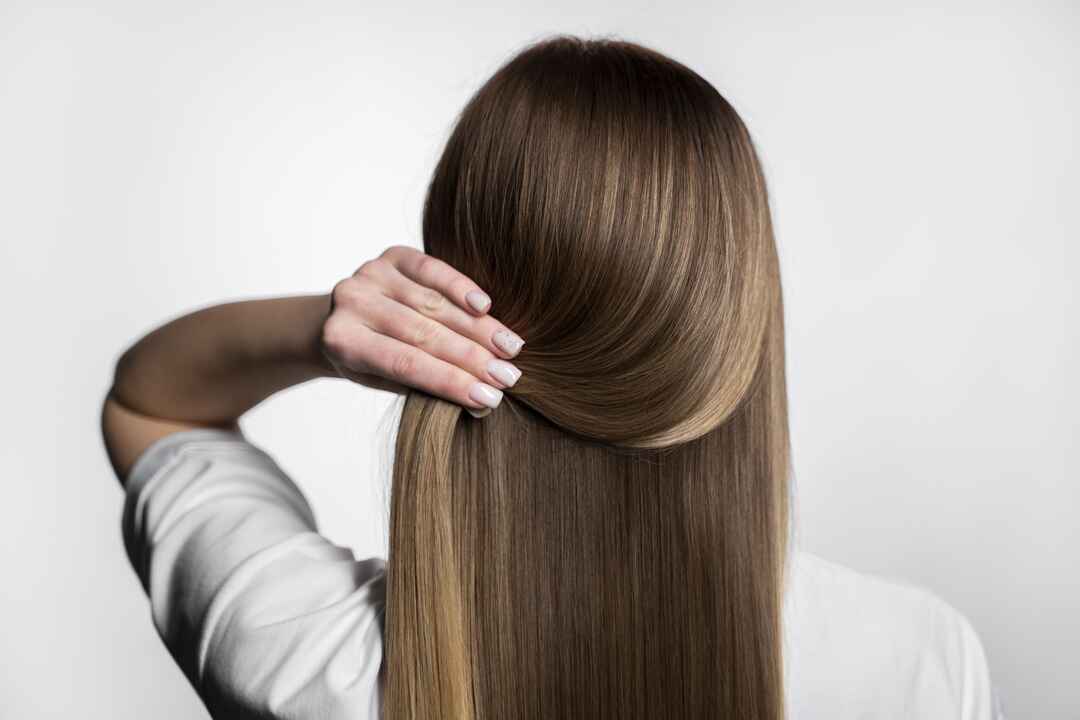 Hair extensions are a stylish addition to natural hair, and they've been around for centuries. Ancient Egyptians used hair extensions as a status symbol, worn by both men and women.
But despite being around probably since Cleopatra's days, hair extensions are very much still a thing.
So, what's the fuss about; why do you need hair extensions?
Benefits of Hair Extensions
First off, hair extensions are not compulsory, but they're versatile, easy to maintain and can turn out to be a solution to your air issues. Hair extensions are more than just stylish fashion accessories, they have practical benefits that include the following:
They can add volume to your hair
They let you explore different hairstyles
They can make your hair appear longer
They help you save time
Types of Hair Extensions
As a first-time user, you have many options and styles, thanks to the various hair extensions available. But worry not; you can switch up your looks with any of the following extensions.
Clip-in Hair Extensions

The biggest advantage of clip-in hair extensions is convenience because you can clip them on and off whenever you want. They come in various lengths, colours, and textures.
Tape-In Hair Extensions

Tape-in hair extensions are made of medical-grade glue and applied to your hair's roots. They can last up to eight weeks before needing to be re-applied, making them a cost-effective option.

For best results, only a trained stylist should apply tape-in hair extensions because they're not easy to take on and off, unlike clip-in hair extensions.
Sew-In Hair Extensions

A sew-in extension is another one that gets marks for longevity because it can last 6 – 8 weeks if you give it proper care. In a sew-in extension, the stylist will braid down your natural hair and then sew the extensions into the braids with a needle and thread.
Fusion Hair Extensions

For fusion hair extensions, the stylist will attach or fuse strands of hair to your natural hair using keratin bonds. Fusion hair extensions blend perfectly with natural hair, so no one will know you have extensions. They're very durable and can last for up to four months.
Micro-Link Hair Extensions

Micro-link extensions involve attaching or linking hair to the natural hair using silicone microbeads or microtubes. No heat or glue is involved in the process, so the risk of damage to your hair is minimal. Micro-link extensions can last 3-5 months with proper care and maintenance.
Halo Hair Extensions

Halo extensions sit directly on your head, like a halo. Unlike other extensions that attach to your hair using beads, clips or glue, halo extensions have just one headband with hair attached that you can fit directly on your scalp. It blends seamlessly with your natural hair. Halo extensions with quality hair can last up to a year with proper care.
Hair Extension Cost and Budgeting
Now that you know the different types of hair extensions and their benefits, let's talk about the cost.
How much will it cost you to get a stylish hair extension? Well, that depends. Hair extensions have varying prices and can cost anywhere from $100 to $3000, including professional installation and maintenance.
Average Cost of Different Hair Extension Types
Clip-in extensions: $100 - $400
Tape-in extensions: $200 - $400
Sew-in extensions: $200-$600
Fusion extensions: $200
Micro-link extensions: $200 - $600
Halo extensions: $200 - $500
These fees do not include the cost of installation and maintenance.
Factors That Affect Hair Extension Cost
As we've mentioned, there're different hair extensions, and their differences are not just about the names. The following are the conditions that determine the price of hair extensions:
Quality
Colour
Origin
Length
Application method
Location
Skill level of the stylist
Tips for Budgeting and Saving on Hair Extensions
It is possible to save money on hair extensions without compromising your looks with these simple tips.
Buy quality extensions; they last longer
Use only professional stylists
Appropriate care and maintenance can make your extensions last a long time
Some Common Hair Extension Questions and Concerns
Hair extensions are a beauty to behold, but maximizing the benefits can be problematic if you don't have the right information.
Below are answers to common questions about hair extensions that'll help you make informed decisions.
How Long do Hair Extensions Last?
Your extensions' lifespan depends on various factors, including the quality of the extension and how well you care for them. If you want your extensions to last longer, use only qualified stylists and buy top-grade extensions. CoverClap stylists will give your hair the best care possible using only the best hair and products.
Can Hair Extensions be Styled and Coloured?
Hair extensions are versatile, and you can style them in several ways, including colouring. However, you can only colour human hair; synthetic hair does not respond to colouring. For the best styling and colouring results, use only professional stylists.
How to Deal with Hair Extension Shedding and Tangling
Your natural hair sheds and tangles, and so do extensions. Fortunately, you can minimize shedding and tangling with the following hair care practices:
Use hair care products that are gentle on your hair
Buy only high-quality extensions
Store your extensions properly when you're not wearing them
Brush your extensions regularly to prevent tangling
Wear a silk scarf to bed