Hair salons
Hair Extensions or Highlights - Which is Best for You?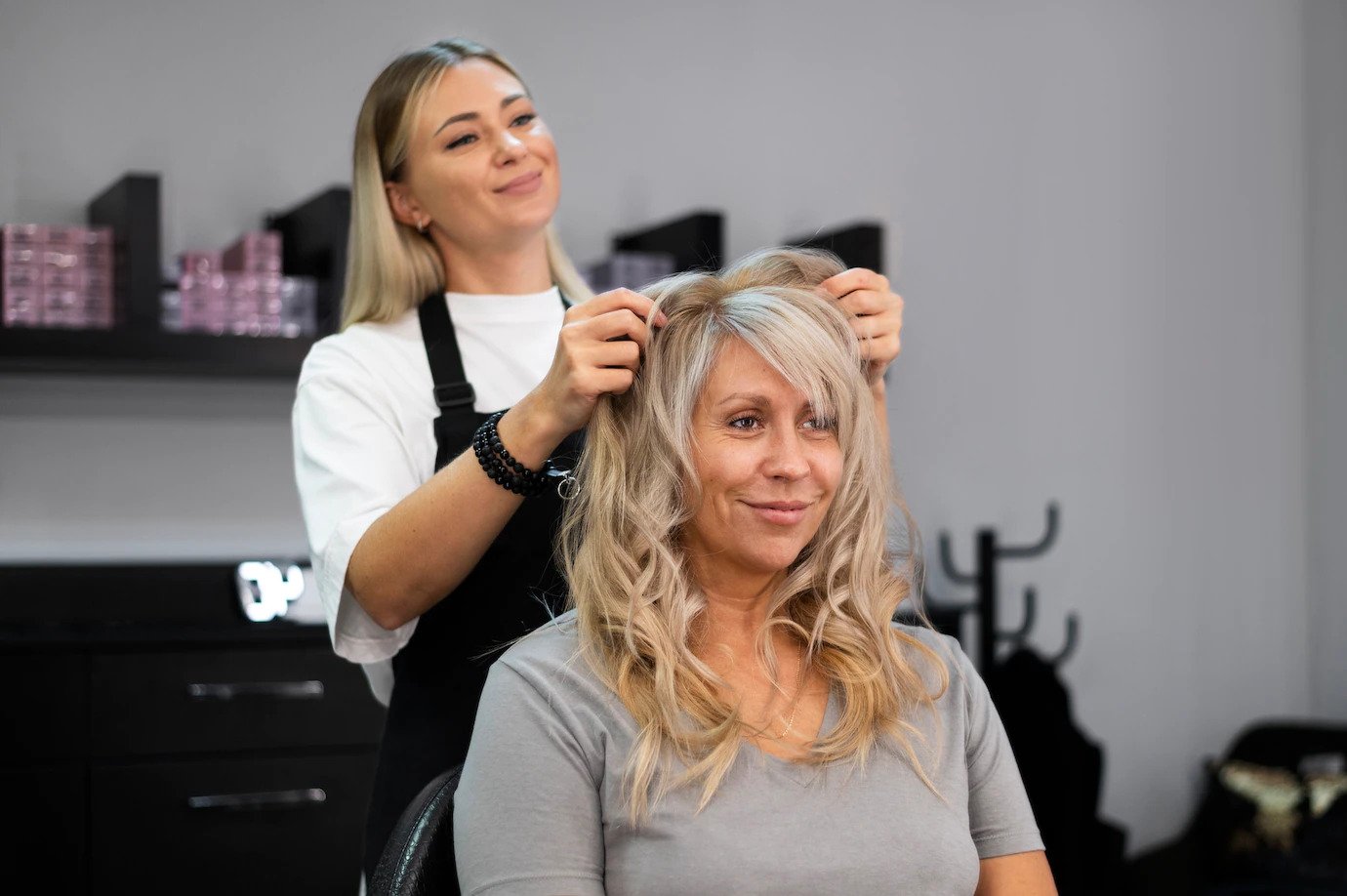 Do you feel like your hair is missing something? Are you looking for a way to add some extra length, volume, or color?
If so, you may be wondering whether hair extensions or highlights are the best option for you for your next hair appointment. Keep reading to learn more about the pros and cons of each so that you can make the best decision for your needs.
Hair Extensions
Pros:
Can add length, volume, and/or color to your hair
Can be temporary or semi-permanent
Relatively low maintenance
Cons:
Can be expensive
Requires some care and maintenance to keep them looking their best
Can be damaging to your natural hair if not installed properly
Highlights
Pros:
Can add dimension and depth to your hair
Low maintenance once they are done
Cons:
Limited options for color (cannot change your base color)
Requires touchups every 4 – 6 weeks
Highlighting your own hair can be difficult and time consuming
Conclusion
Both hair extensions and highlights can be great ways to change up your look. Extensions offer more versatility in terms of length, volume, and color, but highlights are a low-maintenance option that won't damage your natural hair.
Ultimately, the best choice for you depends on your budget, lifestyle, and personal preferences. Talk to your stylist to get their professional opinion on which option is best for you.
Many hairstylists do free hair consultations in Montreal so you can get to know your hair better. You can start your research by visiting our hair salon hub.