Hair salons
4 Celebrities That Secretly Use Hair Extensions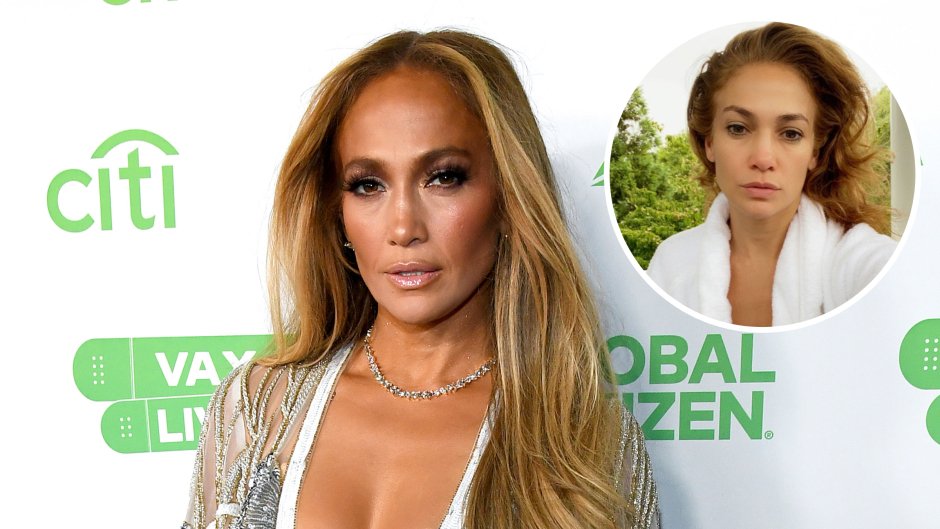 Whether you whip it, braid it, or let it all loose and flowy, hair extensions are the upgrade you need in your life. And by the way, it's exactly how your favorite A-lister gets their perfect glossy locks.
From Kim Kardashian to Jennifer Lopez, you don't need to have taken a hair extensions course to know that they weren't graced with the voluminous waves they currently possess.
Whether it's using micro bonds, clip-on's, nanorings or hair extensions human hair, there's a host of ways to achieve the 'just-out-of-the'salon' look. Let's take a peek at which celebrities have taken to this trending beauty hack.
1. Kim Kardashian
From bike shorts to braids, Kim Kardashian is the undisputed queen of trends, responsible for influencing catwalks, high-streets, and fashion around the world.
This also includes beauty hacks that show her in full goddess mode, including bouncy beautiful hair… not all of it her own, of course. Because, back in 2021, Kimmy K revealed that she had become "obsessed" with using new hair extensions by Priscilla Hollywood's most sought after hair extensionist.
In an Instagram story, Kim said, "I don't know how I'll ever go back." Today she's seldom seen without perfectly thick sleek locks perhaps she never did go back after all.
2. Dua Lipa
Just a few weeks ago Dua convinced us that she'd swapped her beautiful brown mane for a pink haircut. That was, until she revealed she was donning a wig – phew! What's more, the singer's luscious locks had been supersized with some extra-long hair extensions underneath, according to reports by Cosmopolitan magazine.
Her flawless long, thick and curly hair was recently showcased at Firefly Festival in Delaware on her Instagram page - go check it out for all the hair envy feels.
3. Jennifer Lopez
She's the master of balayage hair with caramel highlights that we all secretly yearn for. But did you know that J-Lo is partial to hair extensions too? Unlike other celebrities, Jennifer uses these to boost her natural locks, but has been known to go without them as well, choosing to mix it up as she goes.
Just last year, she posted a natural tussled look to Instagram and we couldn't get enough of it for all the beach vibes. But, we also like her with a full-head of hair extensions, especially in glossy shoots like this, that screams Hollywood goddess.
4. Megan Fox
Faux hair is no stranger to on-screen siren, Megan Fox. The actress is known for her glossy dark haircut that it has become her trademark.
In an Instagram post by celebrity hair stylist Violet Teriti, it was revealed that Megan is one of her clients, recently showing off her new hair extensions at a red-carpet event.
While we're not entirely sure what type she uses, we think it's probably micro beads, since these are individually placed to color-match strands of hair. It's an effective process, with long-lasting results for up to a year.
If you're looking to try out this popular hair trend, check out search engine site and find a professional hair extension technician in your local neighborhood.