Hair salons
The Top 4 Beauty Sectors to Train In for 2023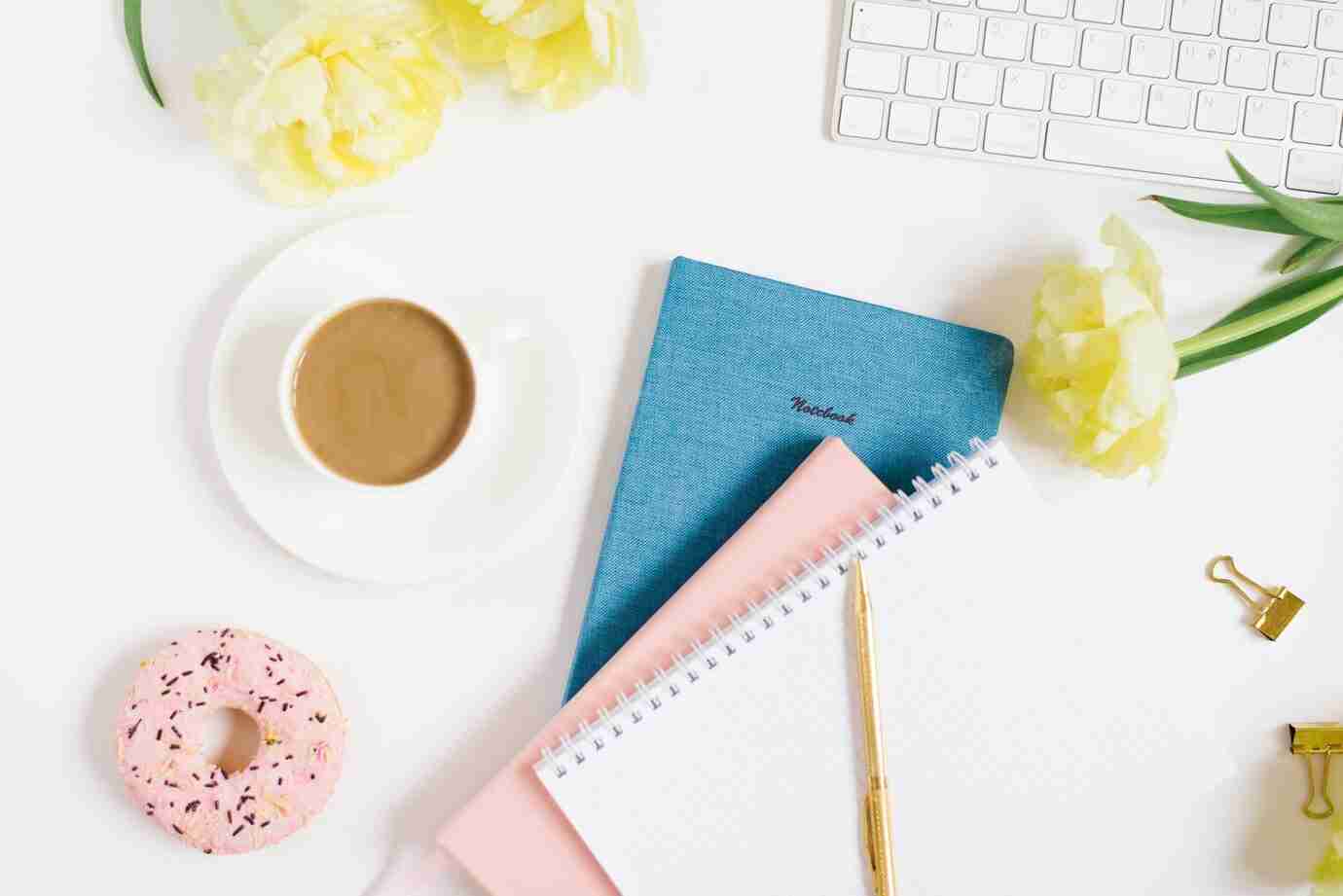 The beauty industry is constantly changing, so there is always a need for knowledgeable and skilled professionals. With the sector bouncing back after its hit during the pandemic, the demand for qualified professionals who've undergone beauty training is rising.
Now is the time to finally pursue your passion for beauty services. If you're considering getting into the beauty industry or already working in the industry and want to stay ahead of the curve, here are four emerging sectors where you must get online training.
In-Demand Beauty Sectors for 2023
The beauty sectors below are in demand now and will continue until 2023. Check out the online training available for each.
Lash Extensions
Lash extensions are one of the most popular trends in the beauty industry right now, and they're only going to become more prevalent in the years to come. If you're not familiar with lash extensions, they are synthetic lashes that are glued to your natural lashes to give them a more extended, fuller look. Lash extensions require a delicate touch and a steady hand, so training from a reputable source is vital before you start working with clients.
Mademoiselle beauty & lashes is a Montreal women-run company teaching eyelash extensions and other beauty services. They offer training ideal for beginners and experienced beauty professionals.
Braiding
Braiding is another trend that's been gaining popularity in recent years, and it's not showing any signs of slowing down. From box braids to cornrows, there are endless possibilities when it comes to braiding styles.
To pursue a career in braiding, it's essential to get training from a qualified instructor to learn how to execute different styles properly. While there are tons of YouTube tutorials, taking a formal course helps streamline learning and increases the chances of your success.
Beginners and trained hair stylists can learn about braiding from Braids by Bilngwe ontreal based company offering braiding training.
Wigs
Wigs have been around for centuries, but they've experienced a resurgence in popularity in recent years thanks to celebrities like Kylie Jenner and Cardi B. Wigs offer people the ability to change their look without having to commit to a permanent change, which makes them a popular option for those who like to experiment with their style.
To work with wigs, it's essential to get training from a wigmaker to learn how to properly cut, style, and maintain them. A cosmetology and hairstyling course, like those offered by Canadian Beauty College, is also an excellent way for beginners to learn about styling wigs.
Makeup Artistry
Makeup artistry is another sector of the beauty industry that is always in demand. Makeup artists transform someone's appearance with just a few strokes of a brush, which makes them an indispensable part of the fashion and entertainment industries.
To become a makeup artist, it's essential to get training from a qualified instructor to learn about different techniques and products.
The Beauty Institute of Canada offers certificate beauty courses for beginners and advanced professionals. Also, check out the QC Makeup Academy for various classes on makeup and hairstyling.
Start Learning Today
There are endless possibilities when it comes to careers in the beauty industry. Aside from the top sectors listed here, you can learn about skincare, nail treatments, and waxing. And if you're on a budget, you can start with online training from Udemy, like this professional hair and makeup course. So, don't be afraid to pursue your dream. Beauty services will always be in demand, and with the proper research, you can find affordable beauty training to jumpstart your career.