Hair salons
Hair Salon Supplies: The Complete List and Where to Find Them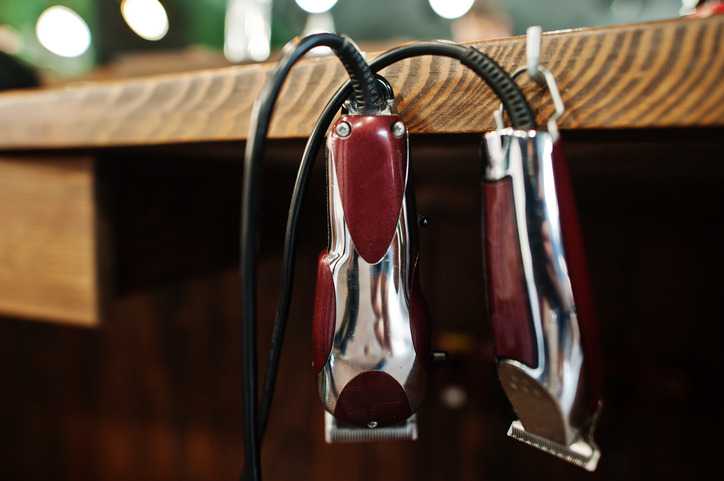 If you run a hair salon business, you might realize it is hard to find most hair salon supplies you need to operate effectively and efficiently.
Sometimes you do find, but the seller is in another country, or the quality is not as top-notch as you expect.
This is a problem that both old and new hair salons in Canada often face, and we have had various salons across Canada ask us where they can get some of these hairdressing supplies.
So, this post will cover a complete list of hair salon supplies that are sometimes hard to find and where you can find them in Canada.
Category 1: Hair Salon Furniture
1. Shampoo Chair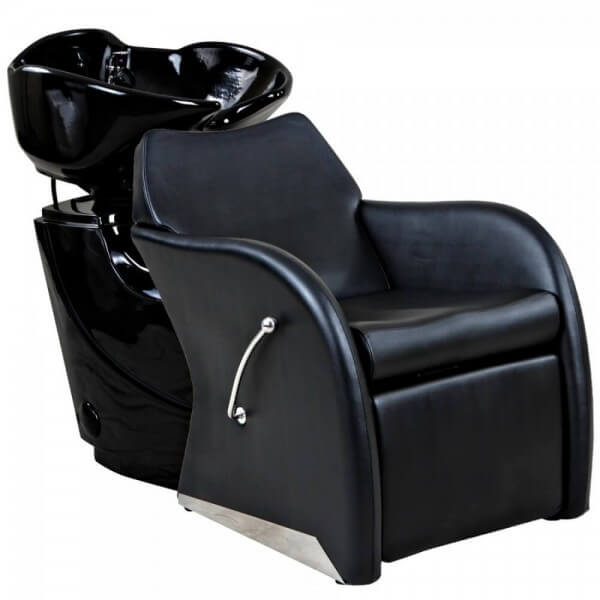 Salon Furniture Depot
Shampoo chairs are a variant of hairdressing chairs designed to allow maximum comfort when shampooing a customer's hair. It keeps the neck from hurting while shampooing.
Shampoo chairs, also known as backwash units or shampoo units, come with an attached basin.
Where to find them:
2. Hair Salon Chair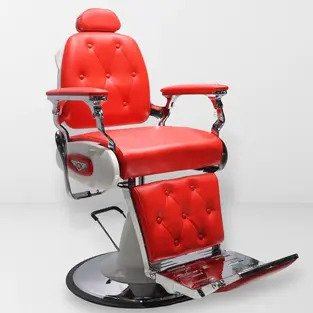 Union Salon Furnishing
The broad category of regular hairdressing or hair salon chairs is barber chairs and styling chairs.
A styling chair, usually without a full recliner or headrest. Great for cutting, styling, or dying hair. A barber chair, usually comes with a headrest, a full recliner, and a footrest. Great for barbering and shaving.
Where to find them:
3. Salon Trolley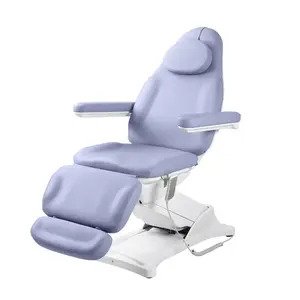 Beauty Ace
This is a trolley specially designed to meet your salon needs. Salon trolleys are mobile and have retractable shelves (some have tiers, with one or no retractable shelf) where you can put your hair salon gear while working, including dryers, bowls, and creams. It is basically a cart on wheels.
Where to find a salon trolley in Canada:
Category 2: Electric Salon Equipment
4. Hair Clippers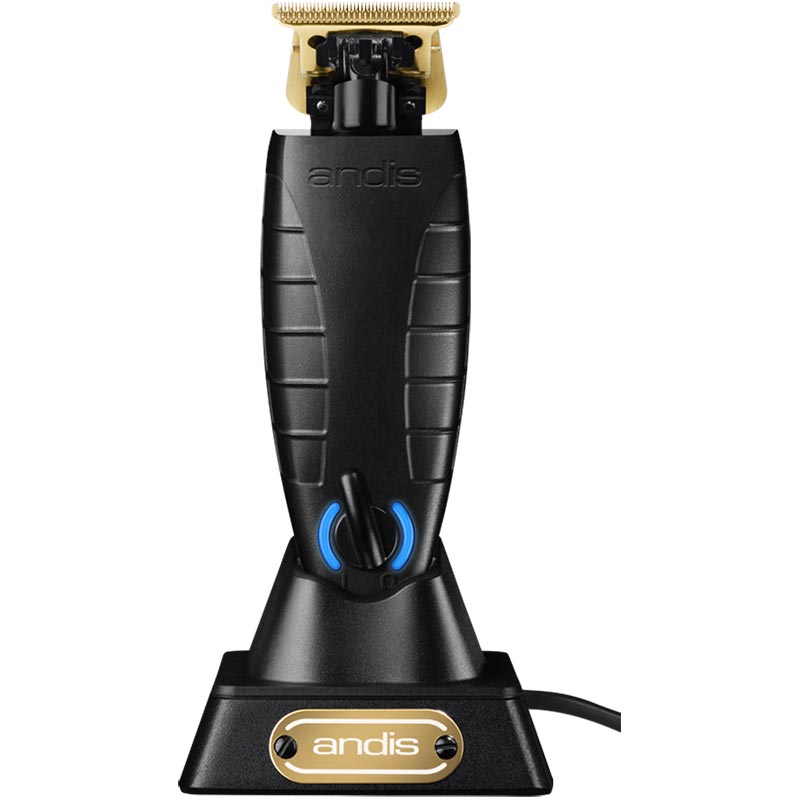 Shaver Centre
These are electronic devices for cutting, trimming, or shaving hair. Broadly, they come in two variants; cord or cordless hair clippers. Some are hybrid, allowing you to go cordless when you want. Where to buy hair clippers in Canada:
5. Hair Straighteners / Flat Iron
Hair straighteners, also known as flat irons, are heating tools used to apply heat to hair, starting from the shaft to the tip. The heating effect helps straighten the hair.
Where to buy a hair straightener in Canada:
Sephora, Canada.
Ubuy, Canada.
.
6. Hair Curlers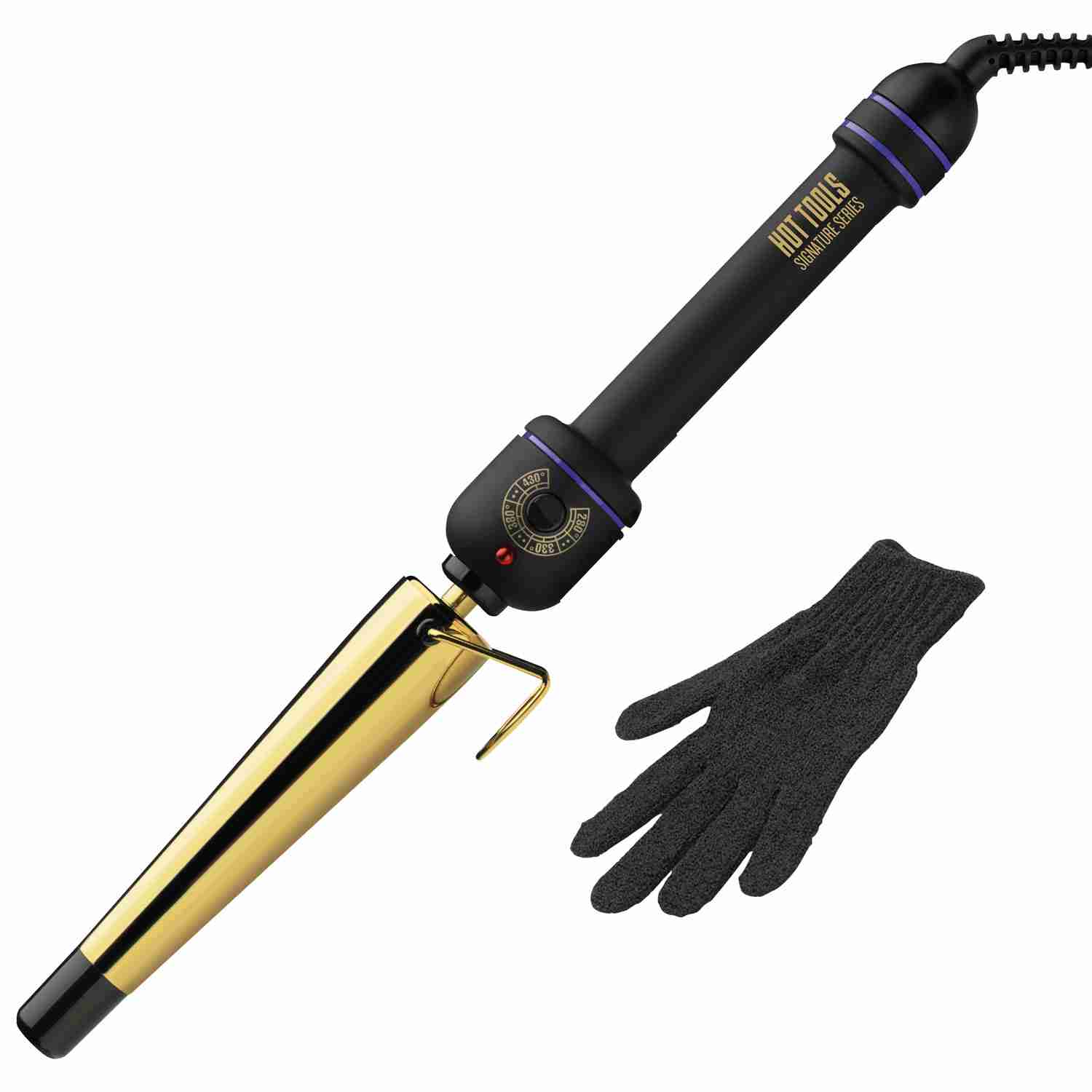 Best Buy
A hair curler, also known as a hair roller or curling iron, is a tube-like electronic hair salon gear you can use to roll hair to curl it. You can also use them to straighten hair.
Some curling irons have interchangeable barrels or tapered wands to allow more flexibility while in use.
Where to buy hair curlers in Canada:
7. Hood Dryers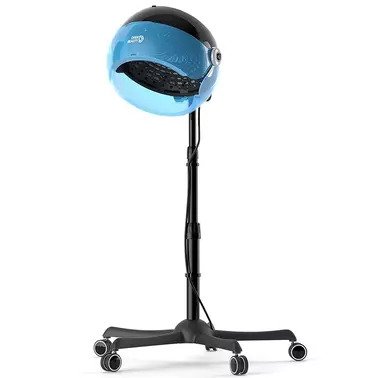 Wayfair
A hood dryer is a hair salon equipment with a plastic or ceramic dome-like feature that can be placed over a customer's head to dry their hair.
A lot of salons like using hood dryers because they provide an even distribution of heat, which helps hair treatments to properly penetrate the hair and work better.
Where to buy a hood dryer in Canada:
8. Blow Dryers
A blow dryer is a handheld salon equipment that blows out hot air. It is effective for hair styling and hair drying, as it allows you to apply heat where it is needed the most.
Category 3: Hair Salon Supplies and Tools
9. Brushes
There are various types of hair brushes out there, but the ones you might find most useful as a hairdresser are paddle brushes, round brushes, and vented brushes.
Paddle brushes are great for detangling and smoothening, vent brushes are best for drying wet air, and round brushes are best suited for styling waves.
Where to buy hair round, vented, or paddle brushes in Canada:
10. Scissors and Shears
Hair-cutting scissors and shears are different from regular scissors and shears. These tools are specially designed for cutting and shaping hair and would help you cut hair more neatly without tugging or breaking the hair.
The main difference between hair-cutting scissors and hair-cutting shears is the length. Shears are usually longer than six inches, while scissors are shorter than six inches. Shears are also better for hair thinning.
Where to buy hair-cutting scissors and shears in Canada:
Other Hair Salon Supplies
Other necessary hair salon supplies you need to have to keep your hair salon up and running include combs (such as rattail combs, wide-toothed combs, pick combs, etc.), aprons, and hair cutting capes (can be customized), towels, latex gloves, mirrors (hand and wall mirrors), and hair clips.
On a broader scale, when considering hair salon equipment, it is important to account for lighting, reception chairs and desk, heat lamps, and portable washing machine and dryers.
You can find any of these at Salon Furniture Depot, Canada Beauty Supply store, Sephora, and Walmart, among other stores.
Stay Ahead With CoverClap
At CoverClap, we are all about providing you with the most relevant hair salon information you need to succeed as a hairdresser in Montreal and beyond.
Most of the stores listed above have other hairdressing tools or equipment you may need. However, if you still have difficulties finding any, feel free to contact us right away! We will help you find it.
We can help you get the best deals on salon equipment in Canada and be steps ahead of your competitors.