Hair salons
Spoil Yourself with These On-Trend Hair Salon Treatments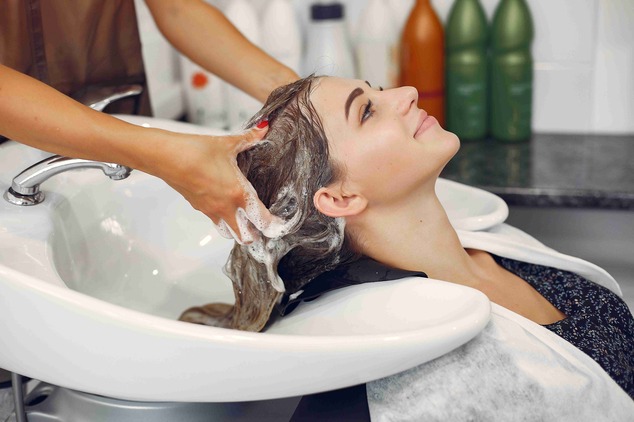 We all deserve to treat ourselves every once in a while, and what better way to do that than with a luxurious hair salon treatment? Whether you're looking for a brand new style or just want to update your current look, these trending hair treatments are sure to give you the boost you need.
Hair Botox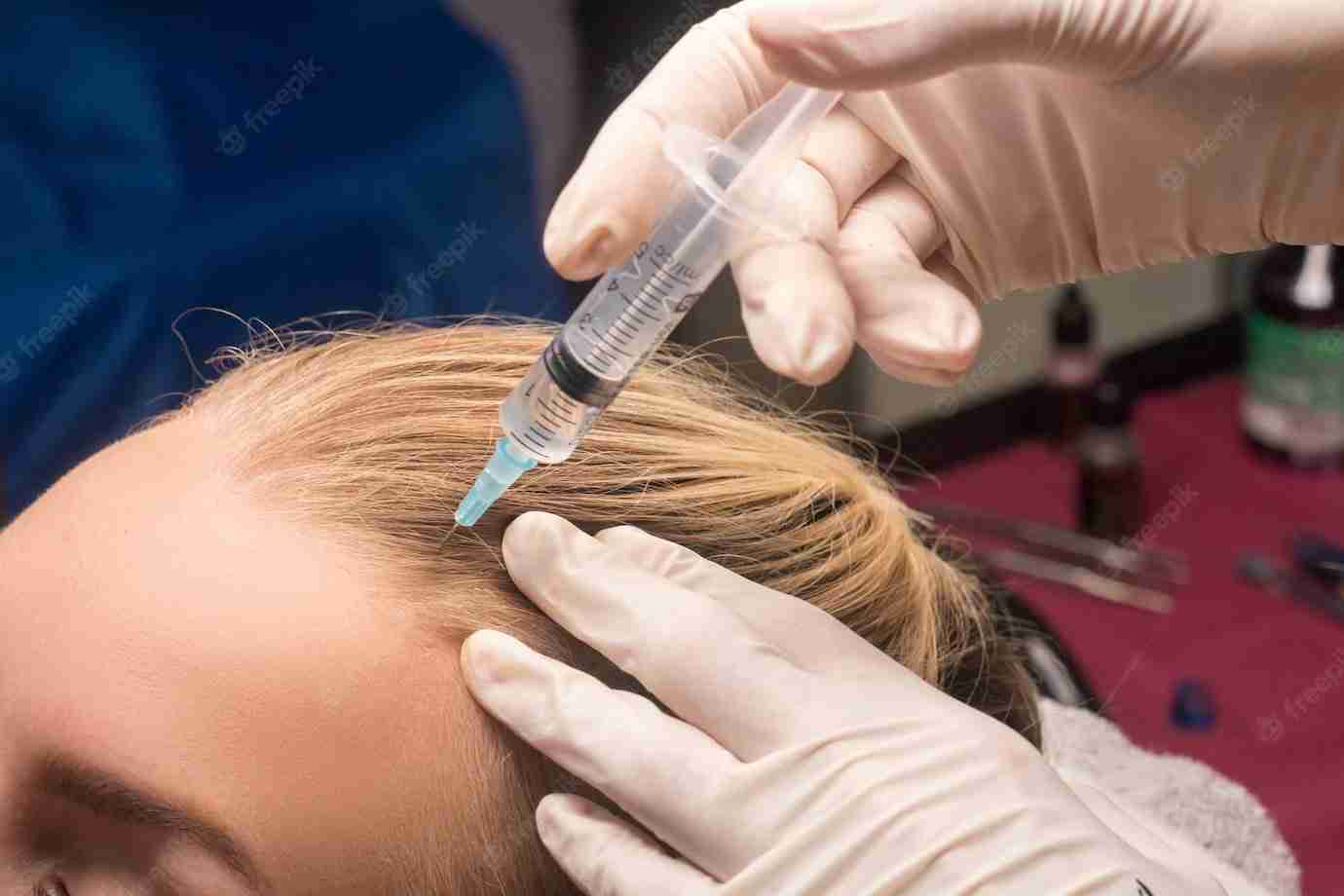 Image: Freepik
Hair Botox is a relatively new treatment that is becoming increasingly popular. This treatment works by infusing your hair with botulinum toxin, which helps to smooth out the hair shaft and reduce frizz. The results of hair Botox can last up to 4 months, making it a great option for those who are looking for long-lasting results.
Brazilian Blowout
If you're tired of frizzy hair, then a Brazilian blowout just might be the solution for you. This professional smoothing treatment uses Keratin to help straighten and smooth your locks. The result is shiny, manageable hair that can last up to 12 weeks—perfect for summertime weather!
Olaplex Treatment
If you're looking to give your damaged hair some much-needed TLC, then an Olaplex treatment is right for you. This three-step process works to repair and strengthen your strands by reconnecting broken disulfide bonds. Olaplex treatments are available at most high-end salons, and your stylist will likely recommend one if you're getting a chemical service such as coloring or straightening.
Tape-In Extensions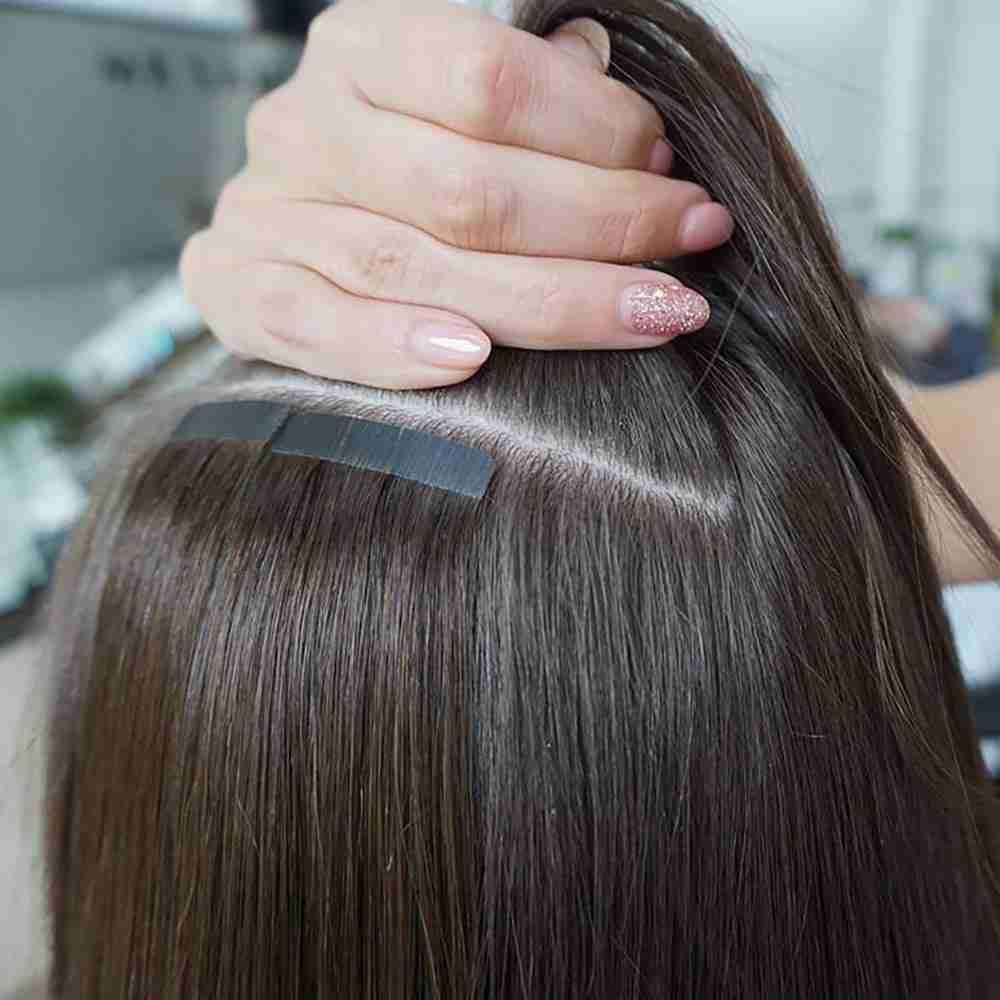 Image: Freepik
Hair extensions are nothing new, but tape-in extensions have become increasingly popular in recent years thanks to their quick and easy application process. Tape-ins are applied by bonding small wefts of hair to your natural hair with medical grade adhesive tape. They are virtually undetectable and can last up to eight weeks with proper care. Plus, they can be styled just like your natural hair so you can curl, straighten, or wear them up in a cute updo!
Conclusion
These treatments may use premium ingredients, advanced techniques, and state-of-the-art equipment, which can provide benefits that are not available with traditional hair care methods. Luxurious hair treatments can also help people feel more confident and refreshed, as they can leave their hair looking and feeling its best. Additionally, many people view these treatments as a way to pamper themselves and indulge in a bit of self-care, which can have positive psychological and emotional effects.